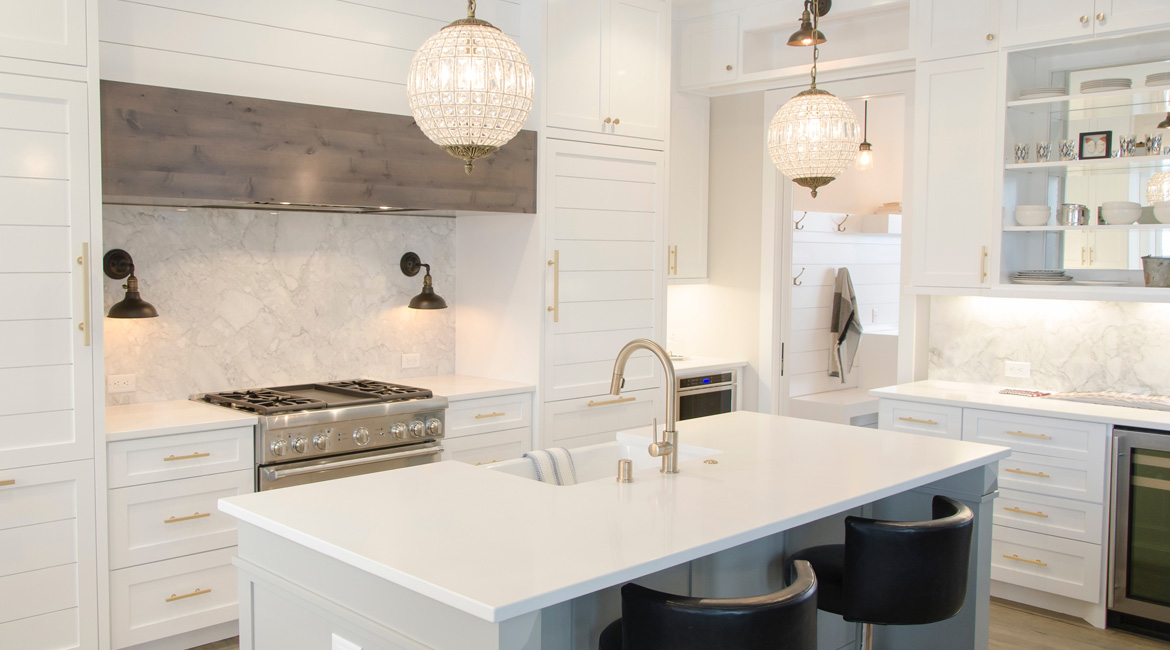 The Importance of Regular Refurbishment in the Hotels and Hospitality Sector
T
The hospitality industry is constantly evolving and regular refurbishment and updating is one of the key components of any successful hotel. Hotels have to stay up to date with the latest design and trends in order to attract more customers and remain competitive. Refurbishment is the process of renovating and updating a hotel's interior and exterior design in order to make it look more modern and attractive to customers. In recent years, hotel designers have been focusing more and more on local sourcing for their refurbishments.
Local sourcing for hotel refurbishment is the practice of sourcing all materials, fixtures, and furniture from local suppliers and vendors. This is beneficial for both the hotel and the local economy. For the hotel, local sourcing reduces costs, as the materials and fixtures are more readily available, and it often reduces the time spent on the refurbishment process. For the local economy, local sourcing means more money is spent in the local area and it helps to create jobs.
In terms of design trends, hotel refurbishment is now focused on creating a unique and memorable experience for guests. This means that hotels are now incorporating more local elements into their design, such as local artwork and sculptures, as well as using local materials in the construction process. As well as this, hotels are now focusing on creating a more comfortable and inviting atmosphere. This includes adding natural elements such as plants and flowers, as well as incorporating bright and vibrant colors into the design.
Hotels are also increasingly incorporating technology into their refurbishments. This includes adding touch-screen panels in the lobby and rooms, as well as installing smart lighting and climate control systems. Technology can also be used to create a more efficient and comfortable guest experience, such as installing self-check-in kiosks and room automation systems.
Businesses in general and the hospitality sector in particular are becoming ever-more aware of their environmental impact and are making efforts to use more sustainable materials and practices in their refurbishments. This includes using eco-friendly materials such as bamboo and recycled plastic, as well as energy-efficient lighting and heating systems. Hotels are also investing in renewable energy sources such as solar and wind power to reduce their energy consumption.
Hotel refurbishment plays an important role in the hospitality industry and local sourcing is becoming increasingly popular as it helps to reduce costs and support the local economy. Hotels are also focusing on creating a unique and memorable experience for guests by incorporating local elements into their design and using more sustainable materials and practices. With the right approach and in partnership with the right hotel furniture supplier/manufacturer, hotels can create a modern and attractive space that will appeal to guests and help to increase business.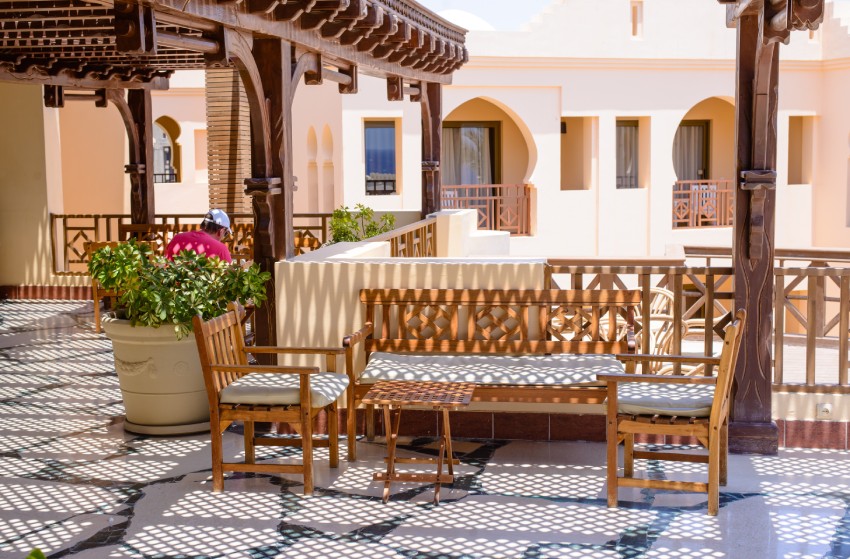 Large hotel chains can use local sourcing for refurbishment while still maintaining global design standards by working with recognized suppliers in the local area. By doing so, they can ensure that the materials used meet their standards while still being able to take advantage of the cost and time savings of local sourcing. Additionally, by working with local suppliers, they can ensure that the local economy is supported and that the design incorporates local elements. By combining both global and local design elements, hotels can create a unique and inviting atmosphere that will appeal to both local and international guests.
Royse is one of the premier suppliers and manufacturers of high-quality furniture to the hotel and hospitality sector in the Middle East. To speak to one of our experts about how we can help with your refurbishment project, contact us today.