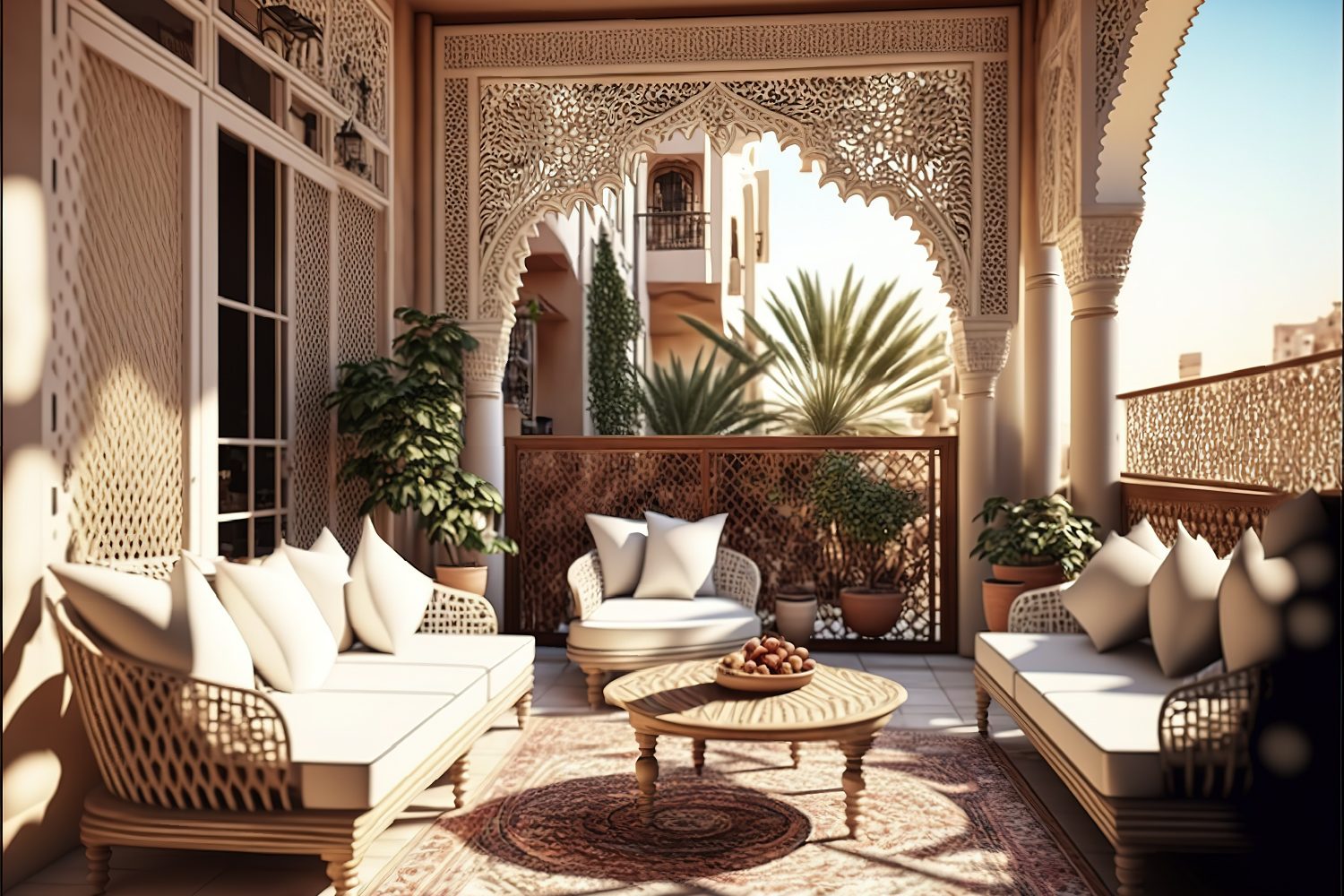 Going Local – Why Choosing a Hotel Furniture Supplier Close to Home Might be the Right Choice
When furnishing a new hotel or carrying out refurbishments on an already thriving hotel in the UAE, the choices you make on furniture and fittings can have a significant impact on the finished space.
All hotel managers have to balance many competing factors when making these decisions and they are seldom easy. Anyone who has been tasked with creating a space that stays on brand, on budget, to stringent quality requirements, and with challenging timelines knows the pressures that can come with the exciting responsibility of furnishing a high-profile hotel. One of the factors that can make the process that little bit easier is by choosing a hotel furniture supplier based in the UAE. In this article, we set out some of the reasons why going local might be the answer to some common frustrations, and provide an additional boost to your brand.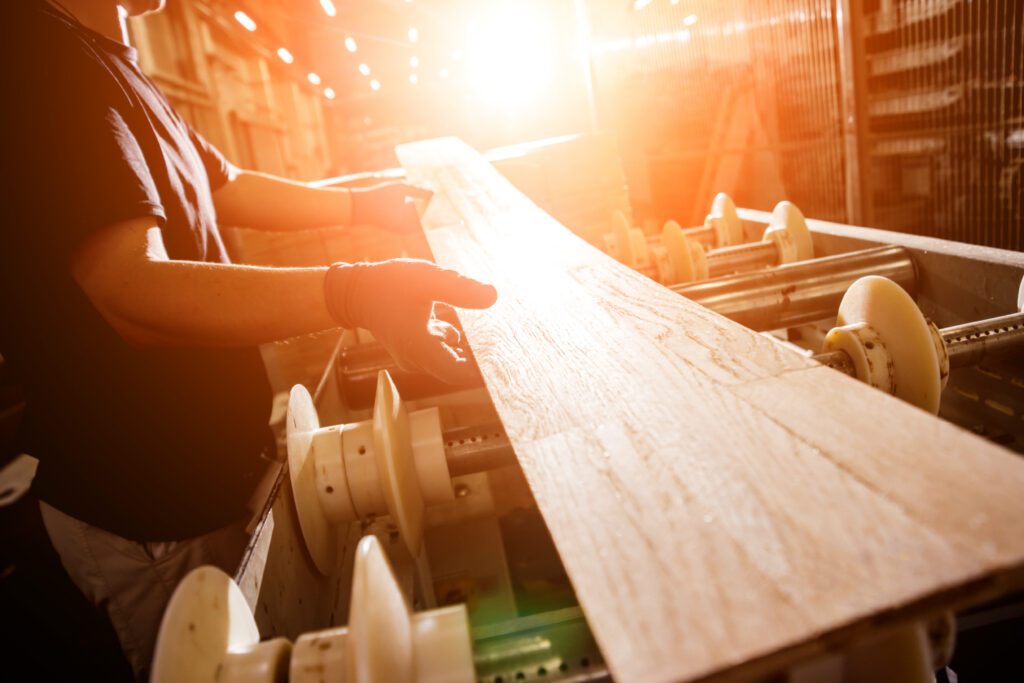 One of the significant advantages of buying local furniture is the ability to see and experience the products firsthand. Unlike online purchases or overseas imports, hotel furniture manufacturers in the UAE often have showrooms where you can view and test the furniture before making a decision. A local manufacturer might also offer the opportunity to visit the factory and meet face-to-face with the craftsmen and women who will create the furniture. Being able to see and experience first-hand how and where your new furniture is made can give you a real insight into the process. Seeing the craftsmanship and quality that goes into creating high-quality hotel furniture provides a real insight into what your guests will experience. This kind of personal contact can add real value and lead to partnerships that stand the test of time. Importantly, it also allows you to assess the quality, comfort, and design elements, ensuring they align with your hotel's look and feel and branding.
Easier Logistics
Logistics can be a particularly daunting aspect of fitting out or refurbishing a hotel, particularly when dealing with international suppliers. Buying locally eliminates many of the complexities and admin tasks associated with international shipping, such as dealing with customs formalities, different shipping companies and agents, and the inherent uncertainties of moving physical goods over long distances and international borders. This entire process can be streamlined by working directly with local manufacturers. It simplifies communication and leads to smoother coordination from order placement to delivery. Put simply, there are fewer opportunities to go wrong when dealing with a local supplier.
Lower Shipping Costs
One practical advantage of buying local furniture is the significant cost savings on shipping. Furniture, with its bulky nature and considerable weight, can incur substantial shipping expenses when imported from further afield. By choosing local suppliers, you eliminate many costs and greatly reduce others, allowing you to allocate your budget more efficiently toward enhancing other areas of your hotel.
Lower Carbon Footprint
As the world increasingly focuses on sustainability, reducing the carbon footprint of your hotel is crucial and is often an important KPI for hotel managers. By buying locally, you contribute to environmental conservation by minimising long-distance transportation. Local manufacturers often source materials and produce furniture within the region, resulting in shorter supply chains and reduced greenhouse gas emissions. Following through with your hotel's sustainability goals in this way can resonate with the expectations of guests and can enhance your reputation in the marketplace.
Easier Returns and Repairs
Returns and exchanges can be a hassle, especially when dealing with international suppliers. Local furniture manufacturers are able to have flexible return policies and are often more responsive to any issues that may arise. This ensures a smoother process in case you need to address defects, damages, or make changes to your furniture order, providing you with peace of mind and saving you time and effort. In many cases, local manufacturers will also be able to take away your old furniture and eliminate that extra cost and hassle from your establishment.
Support Local Industry
By buying local, hotels can actively contribute to supporting the local economy and fostering growth within the community. Hotel furniture manufacturers in the UAE often rely on this type of business to thrive, creating jobs and stimulating economic development. An investment in the local industry can bolsters entrepreneurship, encourage creativity, and help sustain the skills and artistry of local craftsmen.
Add Authenticity to Your Brand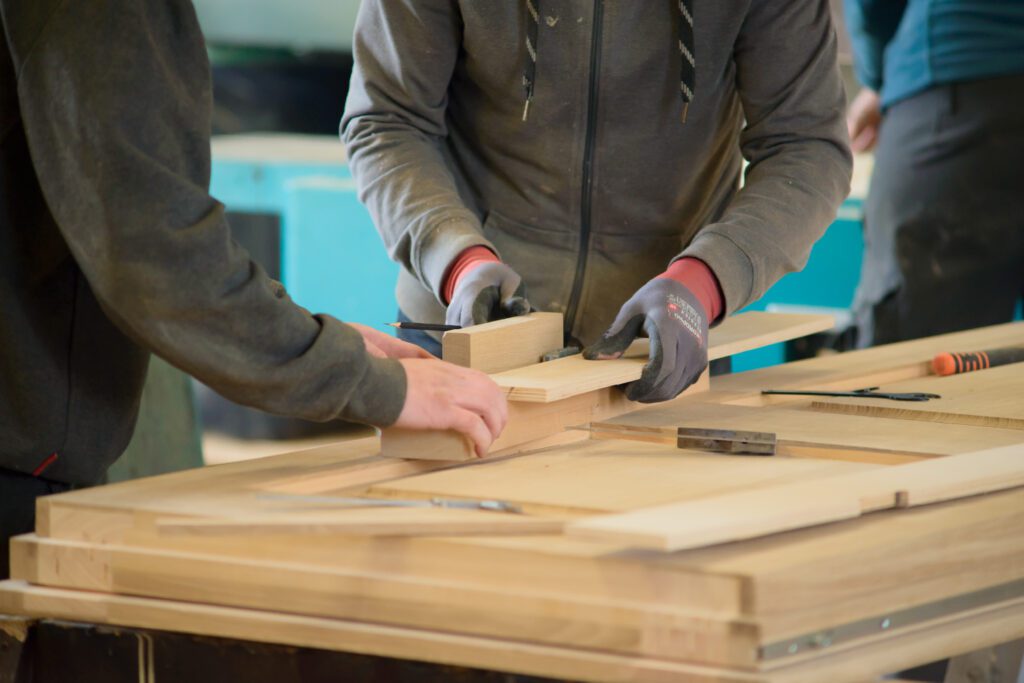 Displaying a commitment to local customs, industry, and artistry adds a unique touch of authenticity to your hotel brand. By incorporating locally made furniture, you create a genuine connection with your region's heritage and showcase the talent and craftsmanship of local artisans. This not only enhances the visual appeal of your hotel but also creates a memorable experience for your guests, setting you apart from generic, mass-produced alternatives.
Conclusion
Choosing to buy local for your hotel furniture brings a multitude of benefits. From the ability to see and test products before purchasing to easier logistics, lower carbon footprint, reduced shipping costs, and more straightforward aftersales service, the advantages are numerous. Supporting local industry also adds authenticity to your brand and helps create a memorable and sustainable experience for your guests.
To speak to Royse Furniture about helping with your UAE hotel refurbishment,
contact us
today.