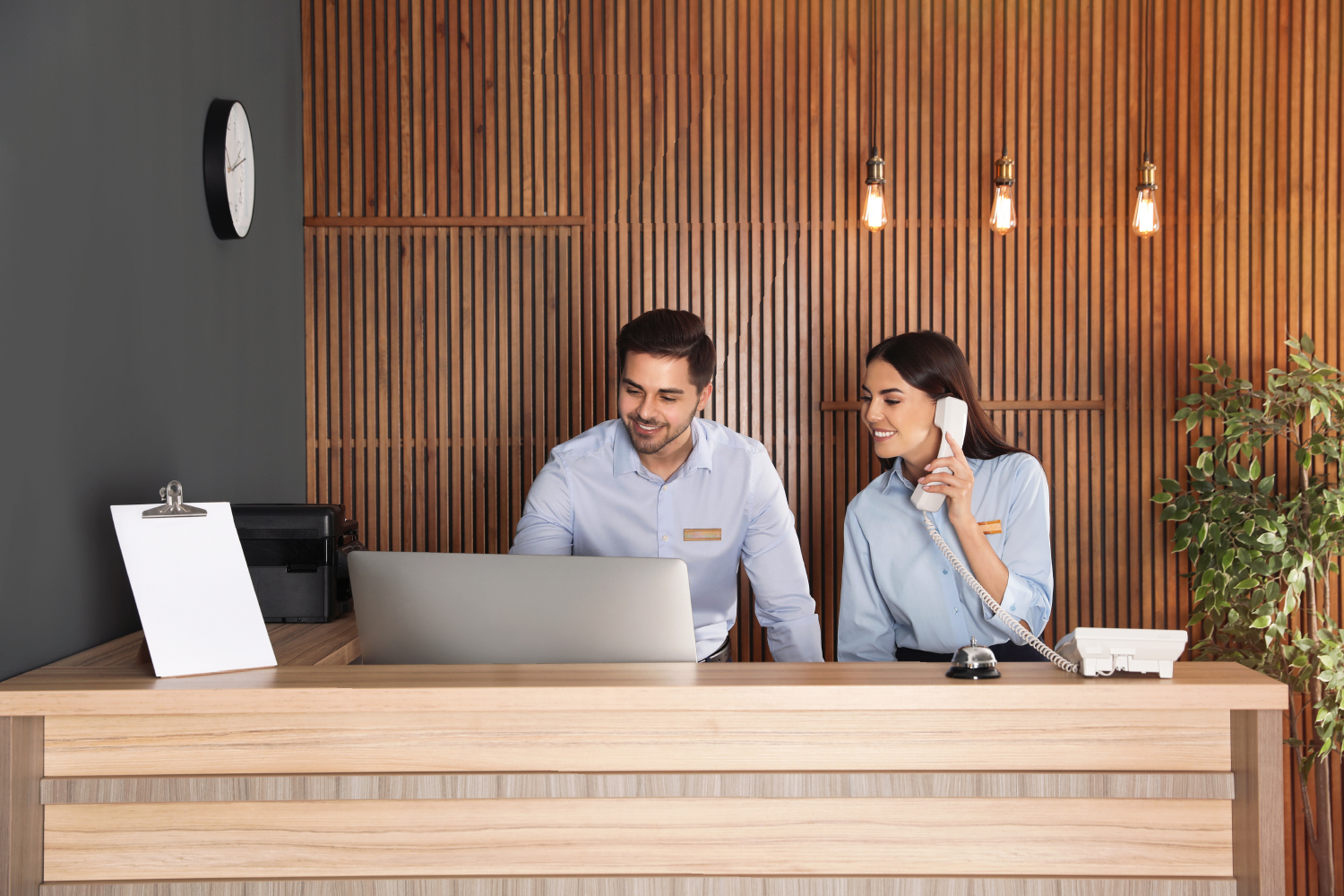 The Essential Guide to Choosing the Best Wood for Your Hotel Furniture in the Middle East
Introduction
Choosing the appropriate wood for hotel furniture is more than a mere detail – it's a crucial aspect that determines the furniture's longevity, aesthetic appeal, and functionality. In a setting like a hotel or hospitality venue, furniture undergoes extensive and consistent use, meaning that durable and easy-to-maintain choices are important. The climate in the Middle East can also be challenging for furniture, particularly for outdoor pieces, in these cases, the significance of the selection process that leads to the best wood furniture for your hotel becomes even more apparent.
The Importance of Wood Selection in Hotel Furniture
Hotels are by their nature, high-traffic environments. Furniture pieces in lobbies, rooms, dining areas, and outdoor areas are continually in use, meaning that a high degree of durability is required. For this reason, the wood type chosen can significantly affect the furniture's lifespan and the overall guest experience. Additionally, the Middle Eastern climate, with its high temperatures and humidity, can influence the performance and durability of wood, especially for outdoor furniture. All these factors need to be considered when investing in furniture for your hotel.
Understanding Wood Hardness and Durability
Wood hardness and durability are critical factors in selecting the best wood for hotel furniture. Hardwoods, derived from trees like oak or mahogany, are generally more durable and resistant to damage compared to softwoods. Their dense grain structure allows them to withstand the rigors of heavy use, making them an ideal choice for high-traffic environments like hotels. The downside is that hardwoods come from large mature trees that take a long time to grow. This generally makes hardwoods more expensive and also raises sustainability concerns due to the amount of time it takes to replace trees that are cut down.
Sustainability and Responsible Wood Sourcing
While durability is crucial, it is equally important to consider the environmental implications of all choices made. Hotel brands now more than ever need to consider sustainable and responsible sourcing of wood to protect the World's resources for future generations. Many of the hardwoods preferred for their durability are sourced from mature trees which take decades to grow. It is advisable therefore to work with suppliers who adhere to responsible forestry practices and can ensure the sustainability of their wood sources. Hotel residents are more educated and aware of environmental issues in all aspects of their lives and a significant proportion of guests make decisions on the brands they use based on their environment and sustainability commitments and credentials.
Top Woods for Hotel Furniture in the Middle East
Bearing in mind the points mentioned above, here's a short list of woods that you might want to consider when buying hotel furniture for use in the UAE and the Middle East.
Teak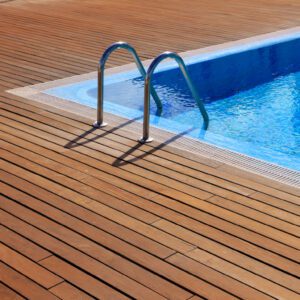 Renowned for its extreme durability and weather resistance, teak is a great choice for outdoor furniture. Despite being generally more expensive than other options, its longevity and minimal maintenance needs make it an investment worth exploring.
Iroko (African Teak)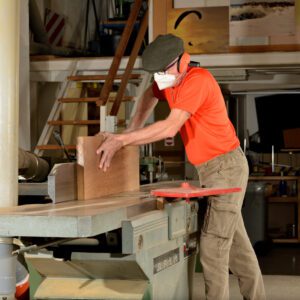 Iroko, a more affordable alternative to teak, shares similar properties like durability and pest resistance, making it suitable for outdoor furniture.
Mahogany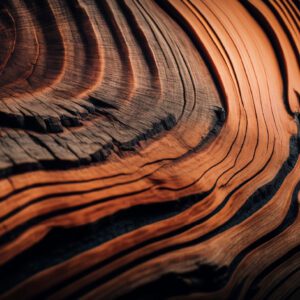 Famed for its beauty and medium-hard durability, mahogany is ideal for indoor hotel furniture. Its resistance to warping and swelling makes it adaptable to indoor climates.
Oak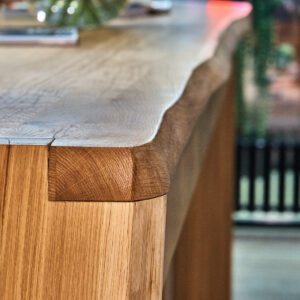 Often used for indoor furniture, oak is durable and aesthetically pleasing. Ensure it is well finished to protect it from potential humidity damage.
Acacia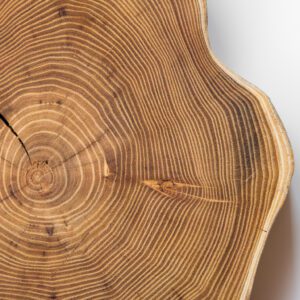 High in durability and weather-resistant, Acacia is excellent for both indoor and outdoor furniture. Being native to the Middle East, it's also an environmentally friendly option.
Eucalyptus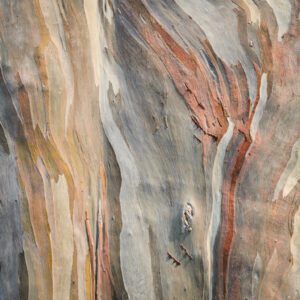 Durable, moisture-resistant, and less expensive than teak, eucalyptus is ideal for outdoor furniture. Regular treatment will maintain its appearance and durability.
Beech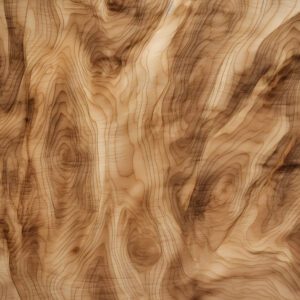 Beech is cherished for its strength and neutral, pale color. Its fine, tight grain makes it versatile, fitting effortlessly into various design schemes. Known for its durability, Beech stands up to heavy use in bustling hotel environments while maintaining its elegance.
Ash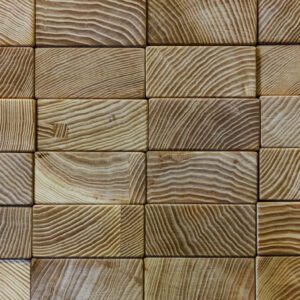 Celebrated for its strength and straight grain, Ash wood is perfect for furniture requiring a balance between durability and flexibility. Its light color complements the sunny, airy ambiance desired in the Middle East, making it a practical and aesthetically pleasing choice for hotel furniture.
Remember, the choice of wood also depends on factors like aesthetics, maintenance requirements, and budget. Again, taking steps to ensure your wood is sourced sustainably and responsibly is an important factor for many hotels and guests alike.
Conclusion
The choice of wood for your hotel furniture is a critical decision that impacts not just the furniture's longevity, but also the guest experience. While this guide provides insights into the selection process, remember that each situation is unique and may call for a personalised approach.
For further guidance and to explore a selection of durable, climate-appropriate hotel furniture, feel free to reach out to us at Royse. We are committed to helping you make the best decisions for your hotel.