The Latest Hotel Furniture Trends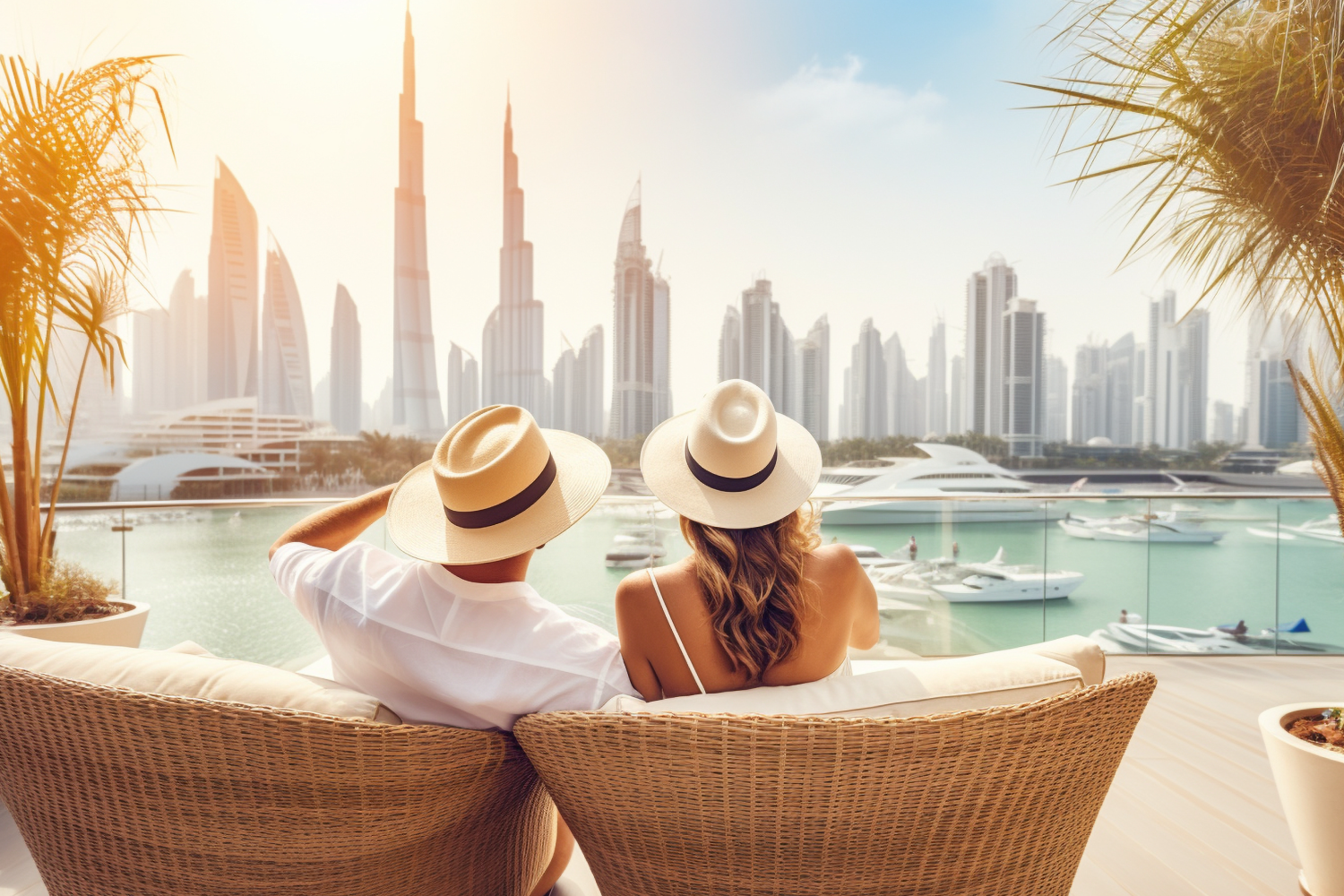 At Royse, we consider ourselves experts in stylish, high-quality, sustainable furniture choices, so we were delighted to hear that this year's hotel furniture trends align beautifully with what we do and who we are.
Here, we'll take you through the highlights and talk about how they might fit into your hotel or resort to create a stylish, memorable experience for your guests. 
Essentially, it's all about sustainable and eco-friendly materials – local and handcrafted furniture features alongside really comfortable seating areas, bright colours and patterns, and furniture that can be used in a variety of different ways. 
Flexible Spaces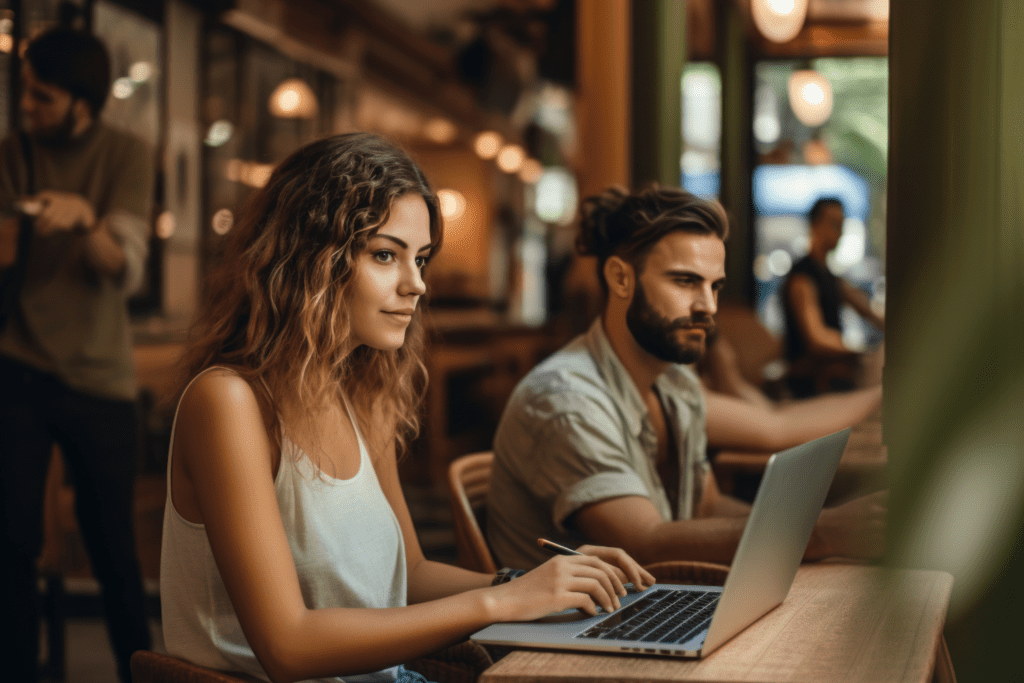 No two guests are the same, and their furniture needs and preferences will inevitably differ hugely. But this year, this becomes a little easier for hoteliers and resort owners, as adaptable spaces are in, alongside multifunctional furniture. 
This means whether your guests are holidaying families or digital nomads, your space can adapt to their needs – one man's sitting room is another man's office space. 
Collaboration and Connectivity
Since 2020, the world has changed – the lines between work and leisure have become blurred and people now want to work anywhere and everywhere. 
In response, we're seeing a real trend for hotels repurposing their spaces to provide communal areas so people can collaborate and convene, no matter where they are in the world. 
These shared workspaces can include communal tables, lounge areas or private work pods – as long as it's both functional and stylish, it's in. 
Luxury is Back
Just because we're all more eco-conscious these days, doesn't mean we don't appreciate a touch of luxury when it comes to our hotel choices …and the furniture should absolutely reflect this. 
Extravagant opulence is nothing new in the UAE, but now more than ever, the world is on the same page – so now's the time to make the most of the opportunity and go all-in on those decorative accessories. 
Think 24-carat gold leaf accents as the perfect accompaniment to your unparalleled service and amenities, your private beach and your helicopter transfers. 
Wellbeing is Going Nowhere
Health and well-being have come to the fore more and more over the past few years, and this year is no exception. Features and furniture choices that promote physical and mental wellness are very much on the agenda. 
We're talking about creating a rejuvenating atmosphere, a place of calm, and a level of comfort that promotes stillness and serenity. 
Going Local
A renewed focus on cultural immersion has increasingly been appearing in the furniture choices of the great and the good of the hotel world. Furniture that reflects the local community, alongside its culture and traditions creates a more authentic guest experience. 
This might mean colours, materials, styles or artwork – anything that creates a sense of place can give hotels the opportunity to offer guests a unique, local experience.
All Things Bright and Beautiful 
Colourful hues combine with playful, bold patterns to bring a sense of fun to this year's hotel furniture choices. 
Create a visually stimulating experience with bright, cheerful colours and interesting patterns, be that in the decorative metalwork, the soft furnishings (such as curtains and rugs), or the materials used on the furniture itself. 
Welcome a Whole New World
The furniture world is no stranger to innovation, which is again evident in this year's top trends. Experiential designs that provide unique, immersive experiences are on the agenda this year. 
These include interactive elements of virtual reality (VR) and augmented reality (AR) to create an engaging and transformative experience. We've seen rotating exhibits and installations, as well as presentations and displays that move as the guests move around them. 
Eco-friendly Choices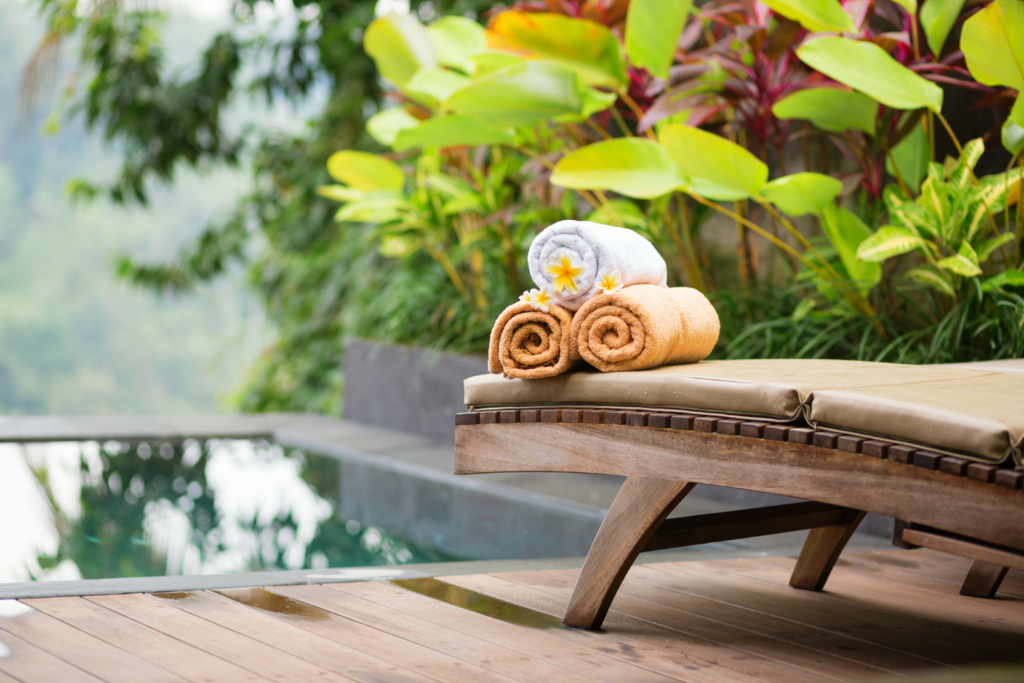 Sustainability is right at the heart of this year's trends as guests become increasingly conscious of not only their own environmental footprint but those of the places they choose to stay. 
Prioritising all things green and environmentally friendly in your furniture choices will be a wise choice to make this year – for the planet and also your guests. 
We're talking green roofs, living walls, recycled/upcycled furniture, and much more sustainable choices for furniture materials such as wood from responsible suppliers and trees that are quicker to replace. 
Technically Speaking
Innovation has seen a boom in tech-powered designs. These include smart rooms that can be voice-activated, mobile check-in facilities, keyless entry, and even peronsalised guest recommendations. 
In furniture terms, think self-service kiosks for check-in and out, furniture that can charge your devices, and adjustable 'smart' beds that can adjust to your guests' sleeping preferences. 
Back to Nature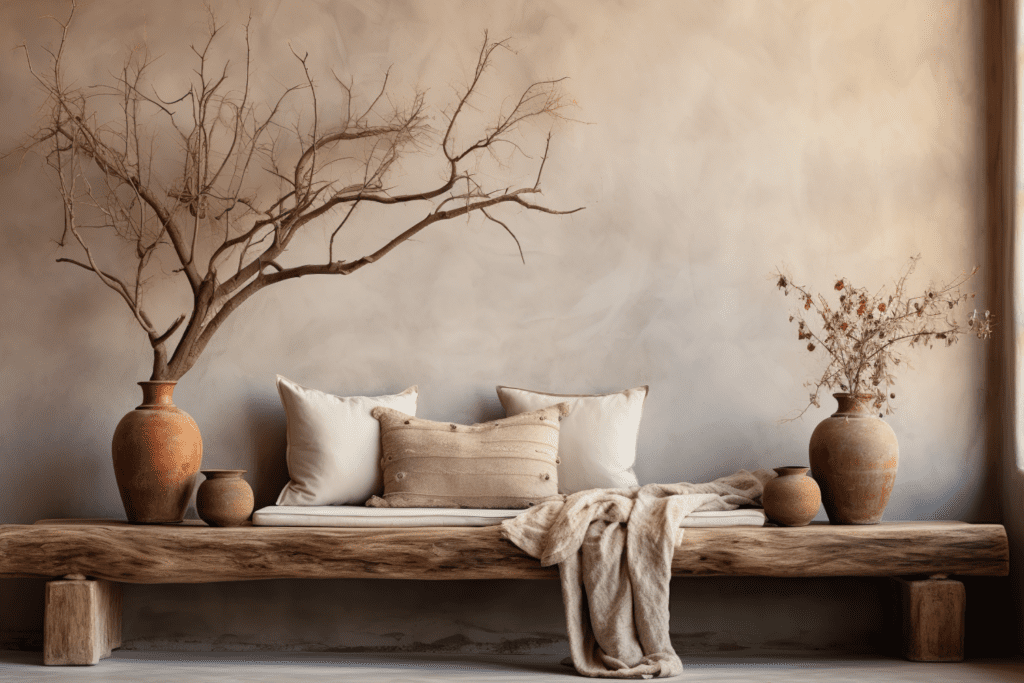 Nature-inspired designs are front and centre of this year's furniture trends, be that living walls, making great use of natural materials (like wood and stone), organic bedding or eco-friendly toiletry choices. 
Create a sense of tranquil relaxation with your colour schemes too, to make sure your guests feel they've made the right choice by choosing to stay with you. 
The Wrap-up
Overall, hotels are adopting a host of new ways to keep their guests happy and comfortable in this ever-changing world, where right now, guests want to relax, be as eco-friendly as possible, and be as flexible as they possibly can.
If you're planning a new project or have a renovation in the works, our team is hugely knowledgeable and always happy to help, so please get in touch.