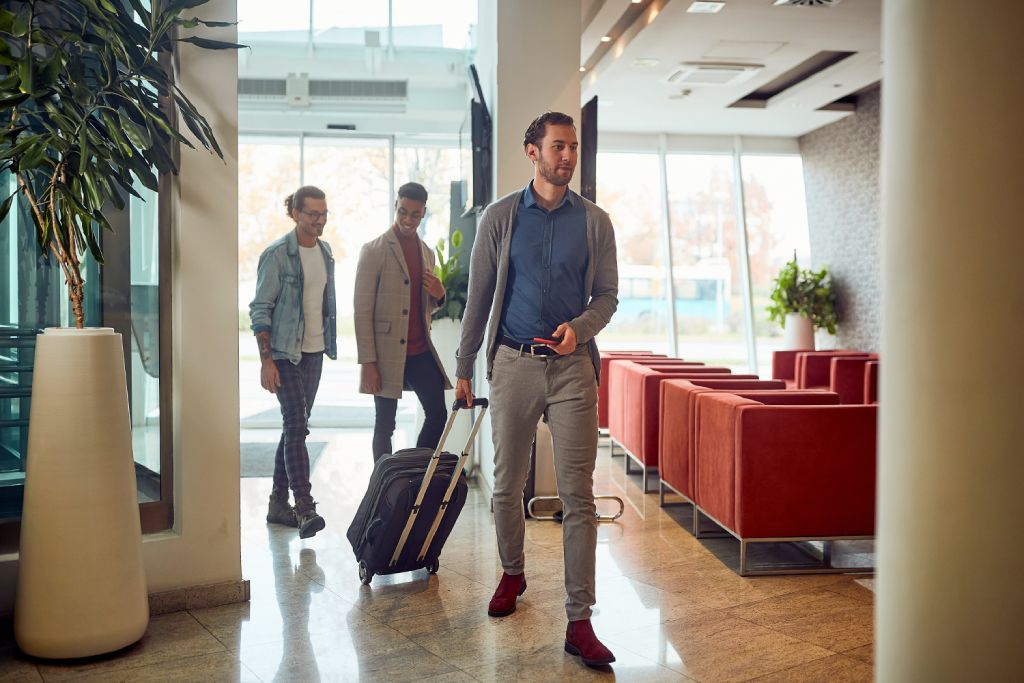 How to Maintain and Care for Hotel Furniture in Hotels and Hospitality Settings
In the bustling environment of hotels and hospitality, furniture in high-traffic areas faces constant challenges. From comfy sofas in busy lobbies to luxurious seating in buzzing dining areas, furniture has to cope with a continuous stream of guests and still keep looking its best. As a result, properties in the UAE's thriving hotel and hospitality sector need to invest in high-quality furniture that can withstand such demanding environments.
This article aims to provide valuable insights and practical tips on maintaining and caring for furniture in high-traffic areas after a hotel refurbishment. Including our expert advice to ensure that your investment in UAE-made, high-quality furniture from your hotel furniture suppliers stands the test of time and enhances the guest experience.
1. Select Durable Material
Opt for high-quality furniture made from durable, sustainable materials that can withstand the demands of high-traffic areas. Choose materials such as solid wood, metal frames, and contract-grade upholstery that offer longevity and resistance to high levels of wear and tear. High-quality products from a respected hotel furniture manufacturer will likely require more in terms of capital expenditure, but when taking into consideration the increased lifespan and the image projected to hotel guests, buying quality pieces that stand the test of time is a more cost-effective investment in the longer run.
2. Regular Cleaning and Maintenance
Implement a thorough cleaning and maintenance routine to keep the furniture in pristine condition for longer. Vacuum or dust the surfaces regularly to remove dust and debris. Use cleaning products designed especially for the material, and techniques recommended by the manufacturer to clean spills or stains quickly. Bear in mind that different materials require a different cleaning and maintenance regime. Wood and metal pieces should be cleaned with different surface cleaning fluids and cloths to maintain a proper appearance and it is recommended that outdoor wooden furniture should be fine-sanded and treated with the appropriate varnish or lacquer at least every 12 months.
3. Invest in Protective Measures
Employ protective measures to minimize damage caused by heavy use. Consider using furniture glides or pads underneath chair and table legs to prevent scratching or scuffing of floors. Utilize protective covers or throws for upholstery to shield against spills, stains, and excessive wear whilst not in use.
4. Rotation and Redistribution
Implement a regime of rotation and redistribution of furniture within high-traffic areas to distribute the load evenly. Regularly rearranging seating arrangements and moving furniture from one area to another can help minimize wear patterns and extend the lifespan of the furniture.
5. Professional Repair and Restoration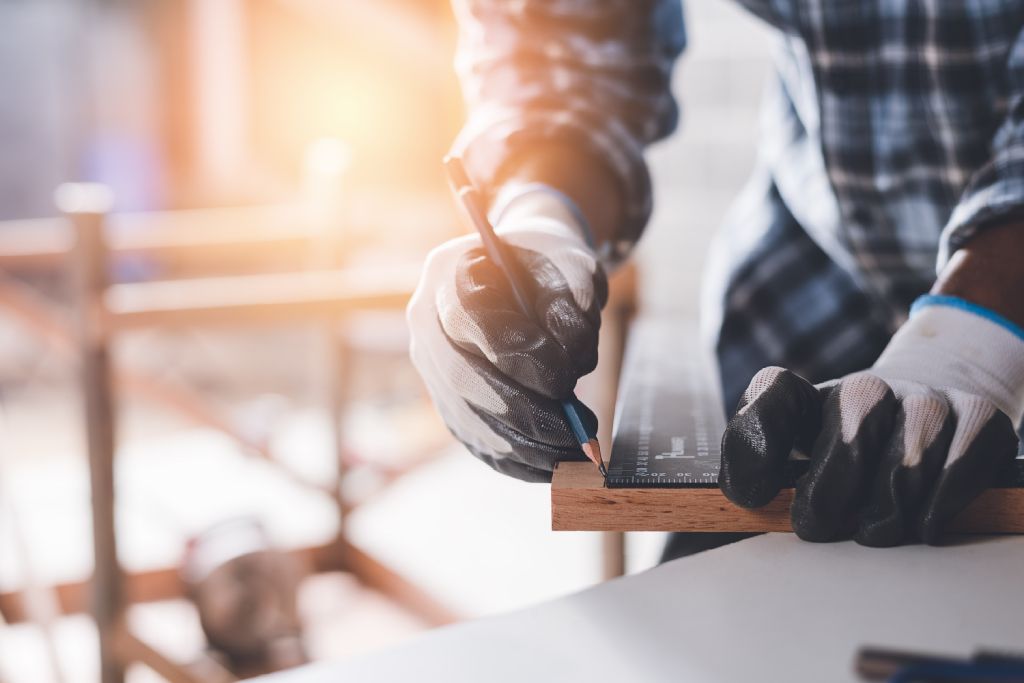 Use regular, professional furniture restoration and repair services to address any significant damage or wear and tear. Expert craftsmen can repair scratches, reupholster worn-out fabric, and restore the furniture's aesthetics. Regular inspections by professionals can help identify potential issues early on, ensuring timely repairs and preventing further damage.
Conclusion
By implementing the expertise and techniques outlined in this article, hotels, restaurants, and bars can be confident that their locally-made, high-quality furniture will remain in impeccable condition and can withstand the rigorous demands of a busy space in challenging conditions.
From selecting durable materials at the outset to regular cleaning, use of protective measures and coatings, and seeking professional repair and maintenance services, following these measures not only extends the longevity of these valuable assets but also enhances the overall guest experience.
To speak to one of our experts about the purchase or maintenance of furniture in your hotel, bar, or restaurant, contact us today!